John A. "Andy" Barclay, IV
My earliest memories of the family insurance business were as a young boy spending time on Saturday mornings at the agency while my dad, John, prepped for the week ahead. This was followed by school holidays and time during the summer working at the office filing or doing whatever was needed. With those fond childhood memories and after graduating from St. Stephen's Episcopal School in Austin, I moved to Lubbock to attend Texas Tech University where I took an active role in student government and earned a Bachelor of Arts degree in History.
After college, I moved back to Austin where I became a licensed insurance agent and went to work for a local Allstate agent where I learned the ins and outs of selling and servicing Homeowners and Auto insurance policies. I then returned to join the John A. Barclay Agency, working as an apprentice to my father and learning to insure businesses and non-profits in addition to my past experience with personal insurance lines.
When I'm not working, I enjoy spending time with my wife, Adrienne and my two sons. Favorite activities include fishing, running, and attending Round Rock Express Baseball games.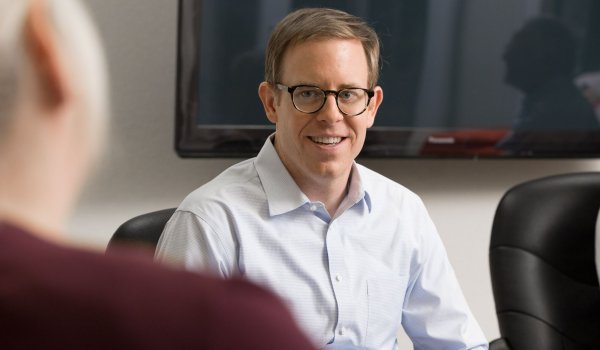 Education Details
B.A. in History from Texas Tech University
Lubbock, Texas 2004
Professional Experience
Licensed Agent, Property & Casualty and Life & Health Insurance
Certified Insurance Counselor (CIC), The National Alliance for Insurance Education and Research
Member and Leadership Academy Graduate, Independent Insurance Agents of Texas
Leadership Austin Emerge, Graduate
Community Involvement
Member, Shriners International
Board Member, Scottish Rite Dyslexia Foundation
Past President, Austin Cosmopolitan Rotary Club